Criteria for students to get recognition for their 25 books:
Students must read one book from at least 10 of these genres: (The other 15 can be from any genre choice.)
Adventure
Animal Stories
Biography
Fantasy
Graphic Novels
Historical Fiction
Humor
Informational Text (Non-Fiction)
Mystery
Picture book
Poetry
Realistic Fiction
Scary stories
Sports
To help with this our fiction section of Crisp Elementary Library has been revamped! We have classified all of the books by genre so that they are easy for students to search through and find these genres, but also learn what they like to read. No young child usually knows an author they like to read, but they do know a subject or general category based on these genres.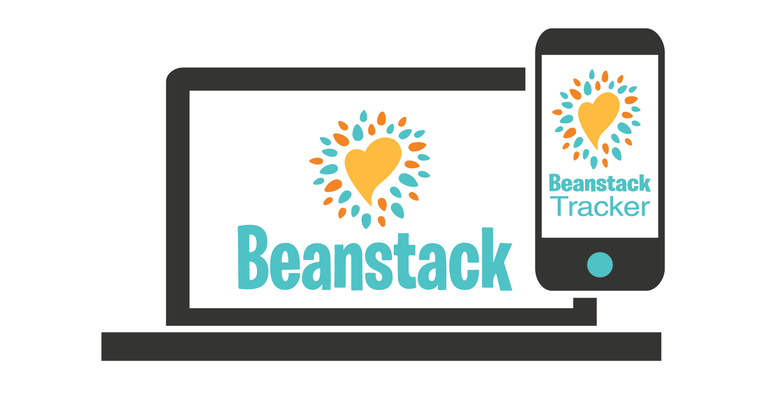 Students will log their books within Beanstack this year!
Students can access this through Clever when at school, but there is also an app that parents can download to help keep their student on track. Details for this app will be sent home in students folders within the first few months of school. We will take the time to first get students used to the website and logging their books.
Using Beanstack will also offer students an opportunity to log minutes and books with other challenges throughout the school year. There will be one extra optional challenge each month for students to join.