Students visit the Library on a two week rotation with their homeroom classes: 4th grade is one week and 5th the next. Students are welcome to visit, when their teachers allow them, in order to switch out books when they are finished reading them. Also, students are able to check out two books at a time.

Students also get to come in the Library starting at 7:25 am for Maker Space. This is games and activities that students participate in before homeroom begins.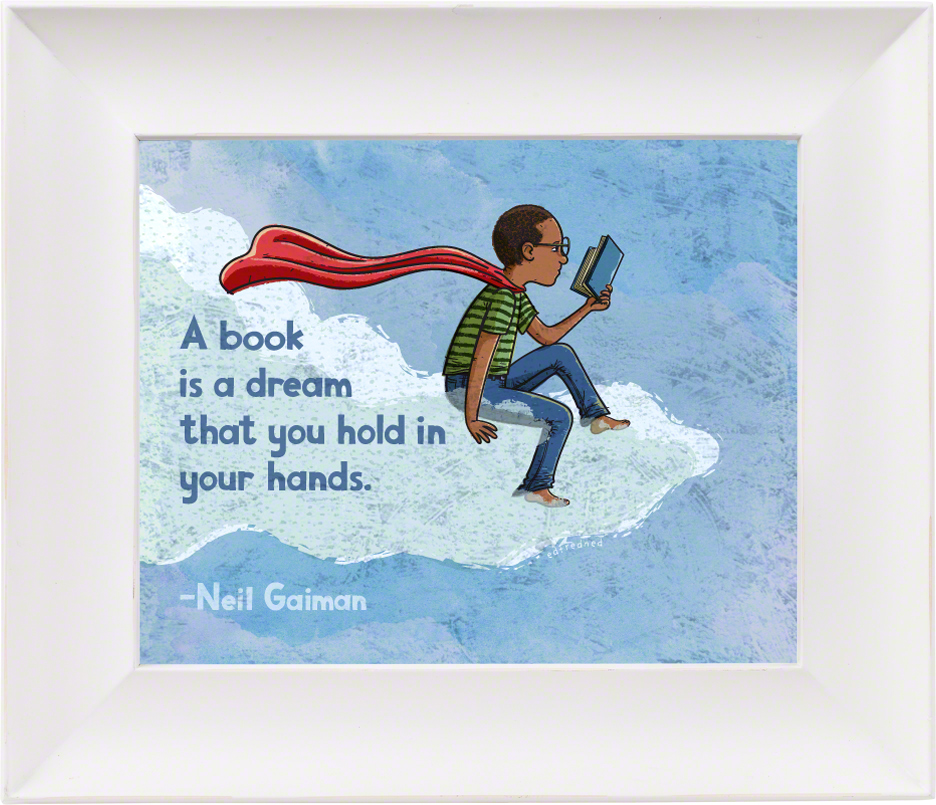 Ocean of Possibilities Public Library System Summer Reading Program.
Vooks Subscription based reading site. Great stories!
EPIC Many teachers at CCES have used this website all year, so many students are familiar with it. This site is free for teachers and parents. There are books for students to read and "read to me" books or read aloud.
Storyline Online This site has many read alouds that feature celebrities as the readers.
KidLit TV This site has read alouds as well as many crafts for students.