CCES Library/Media Center
Students visit the Library on a two week rotation with their homeroom classes: 4th grade is one week and 5th the next. Students are welcome to visit, when their teachers allow them, in order to switch out books when they are finished reading them. Also, students are able to check out two books at a time.
Virtual students: Students are welcome to call and schedule a time to come and check out books.
Virtual Summer Camp Reading
This virtual reading camp is being offered for free through Mrs. Shannon McClintock Miller and Capstone. We are so thankful! This is a fun way for students to continue their reading journey.
Anyone can use this! This will work on cell phones, but does work better on laptops, Chromebooks, or desktop computers.
Dates:
Week 1: May 2nd-13th
Week 2: May 16th-27th
Week 3: May 30th-June 10th
How to:
Please just click on the page to the right. This should open a Google Slides page. Then you may click on any week dates to open the choice boards.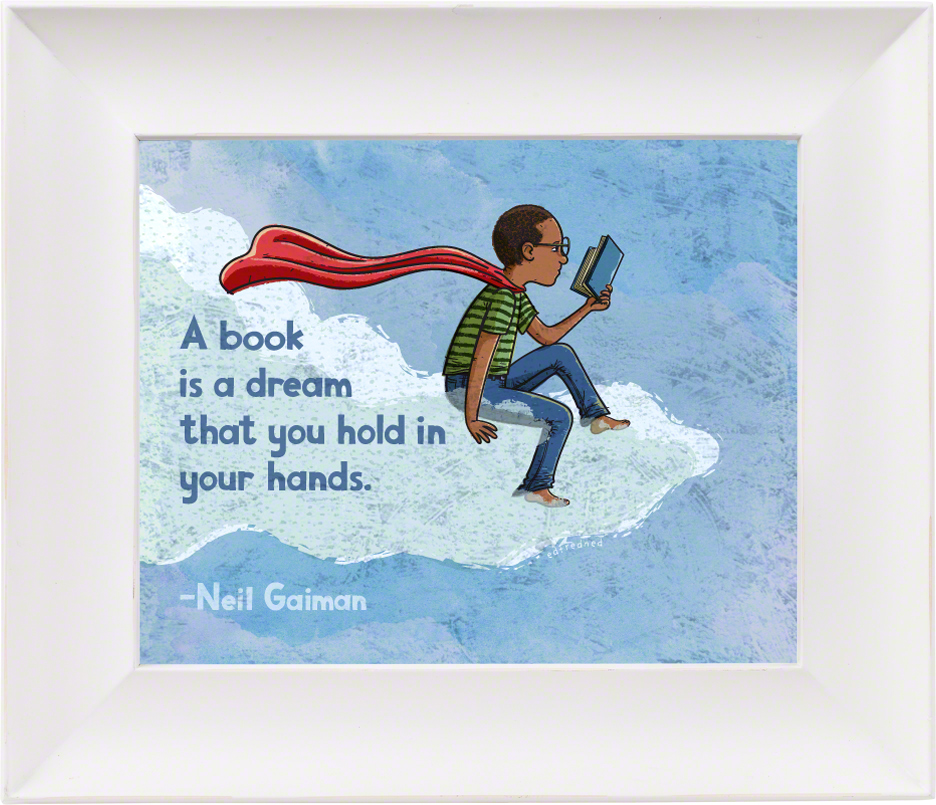 Reading resources for that summer slump.
Ocean of Possibilities Public Library System Summer Reading Program.
Vooks Subscription based reading site. Great stories!
EPIC Many teachers at CCES have used this website all year, so many students are familiar with it. This site is free for teachers and parents. There are books for students to read and "read to me" books or read aloud.
Storyline Online This site has many read alouds that feature celebrities as the readers.
KidLit TV This site has read alouds as well as many crafts for students.