Parent Survey: Please fill out.
This Cognia Survey asks parents their opinions about their child's school, including questions about
teachers, administrators, and other aspects of their child's and their own experiences with the
school. Please complete the entire survey. Thank you for helping us on our continuous improvement
journey.
*Just open your camera and hold over over the QR code. When a link pops-up, click that link. Another window will open with the survey.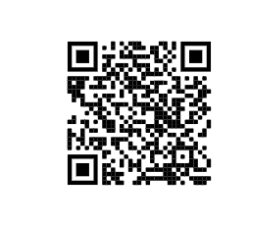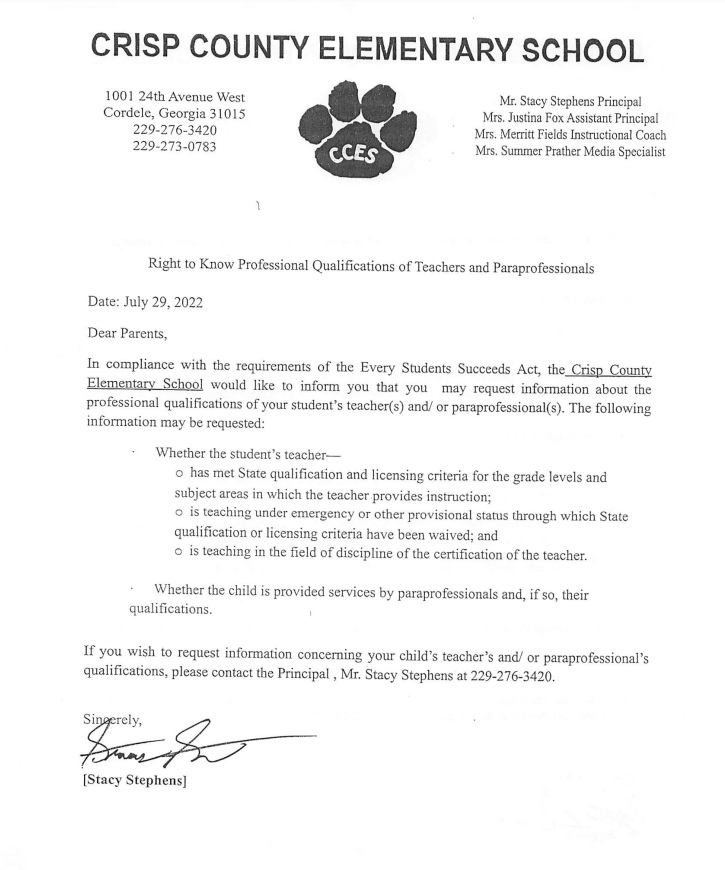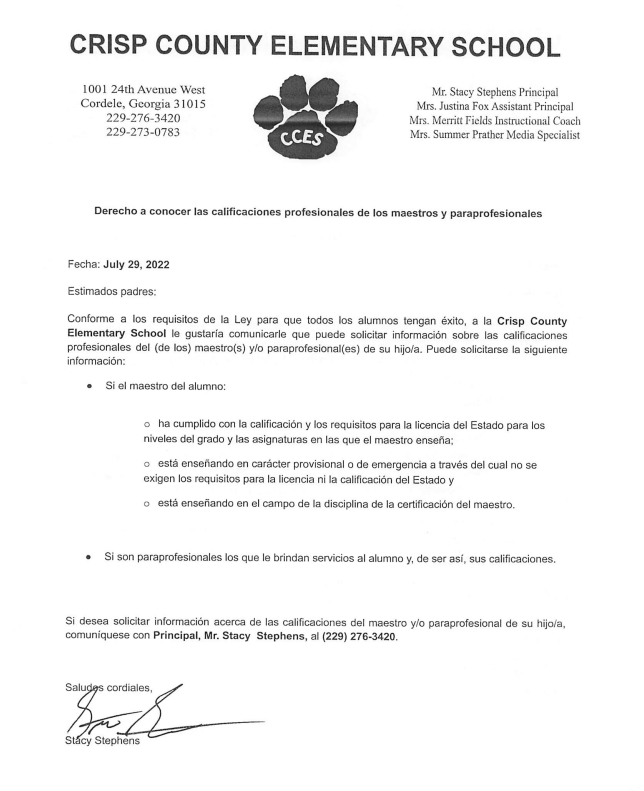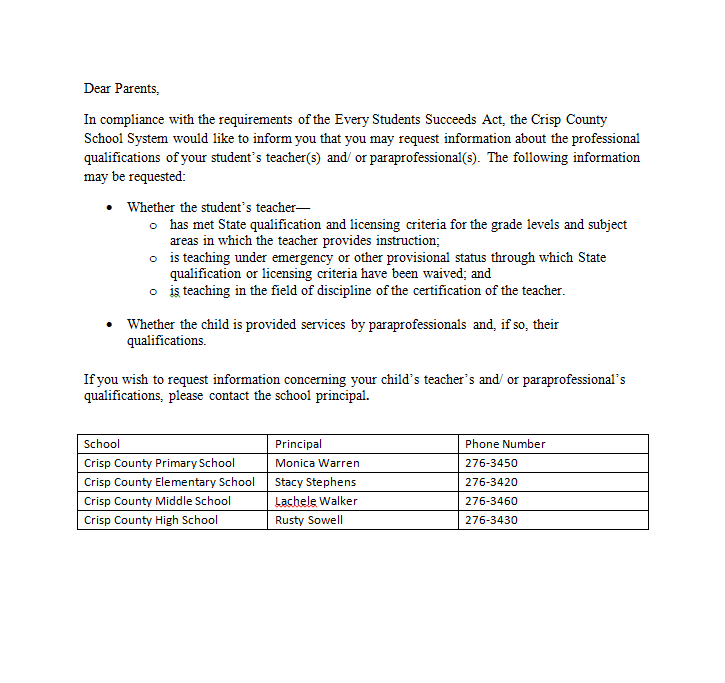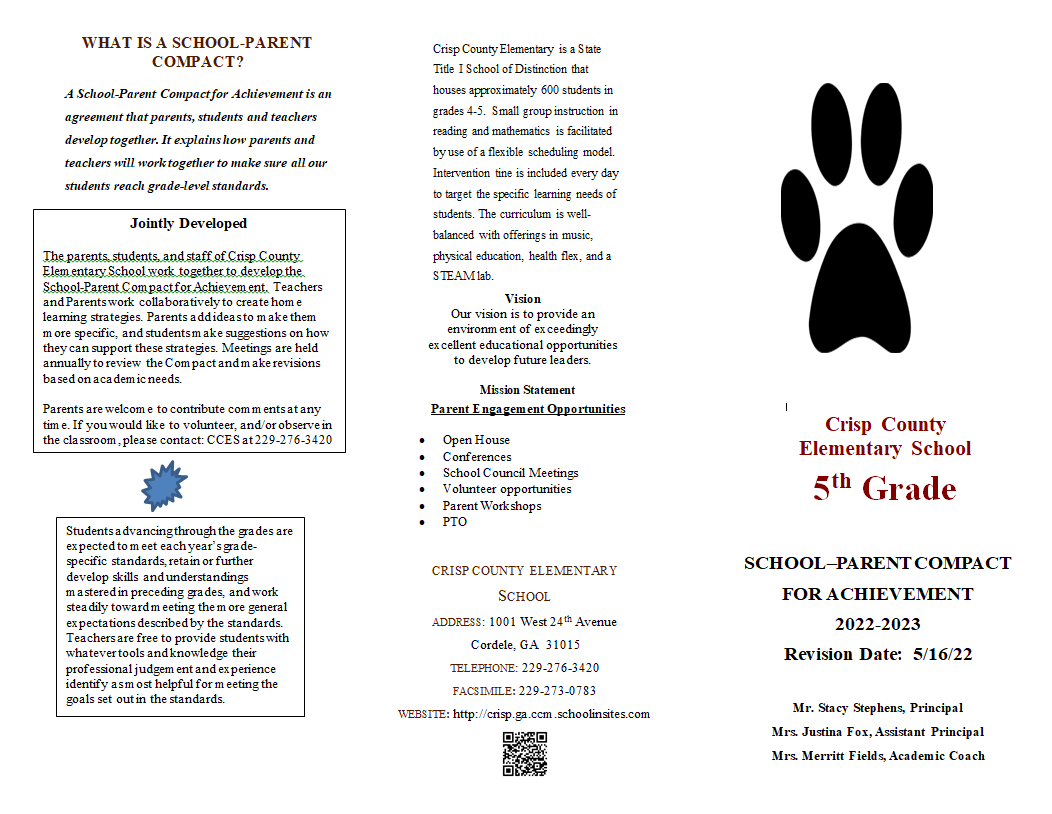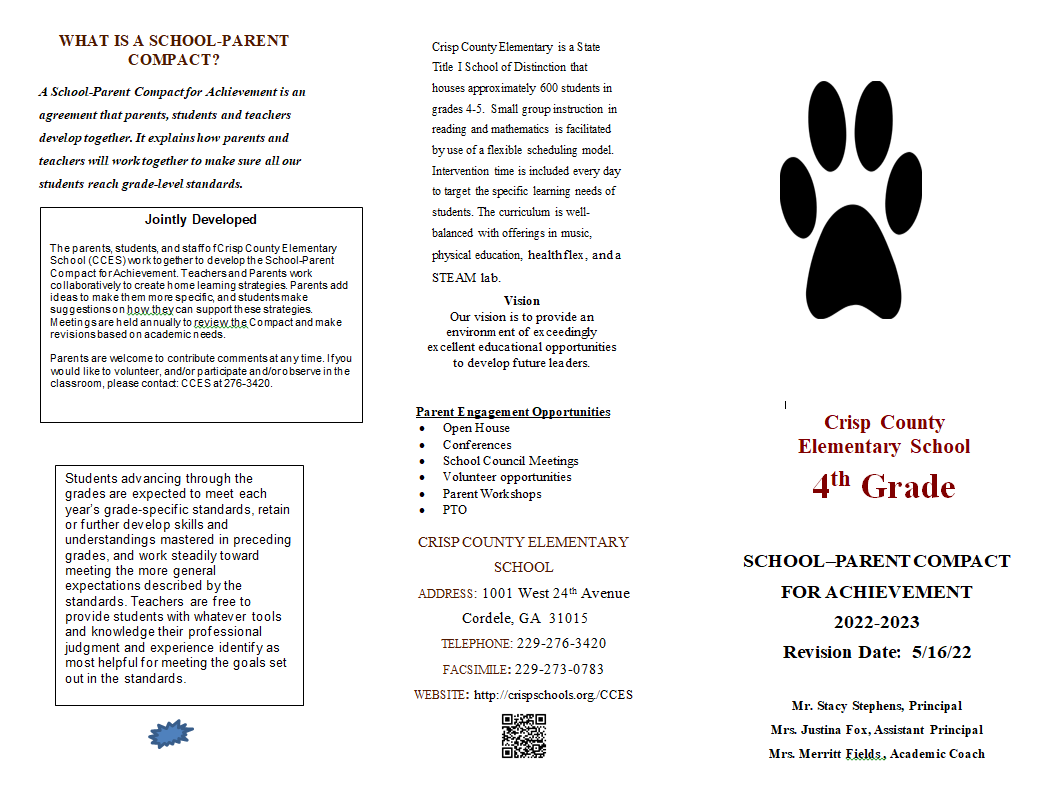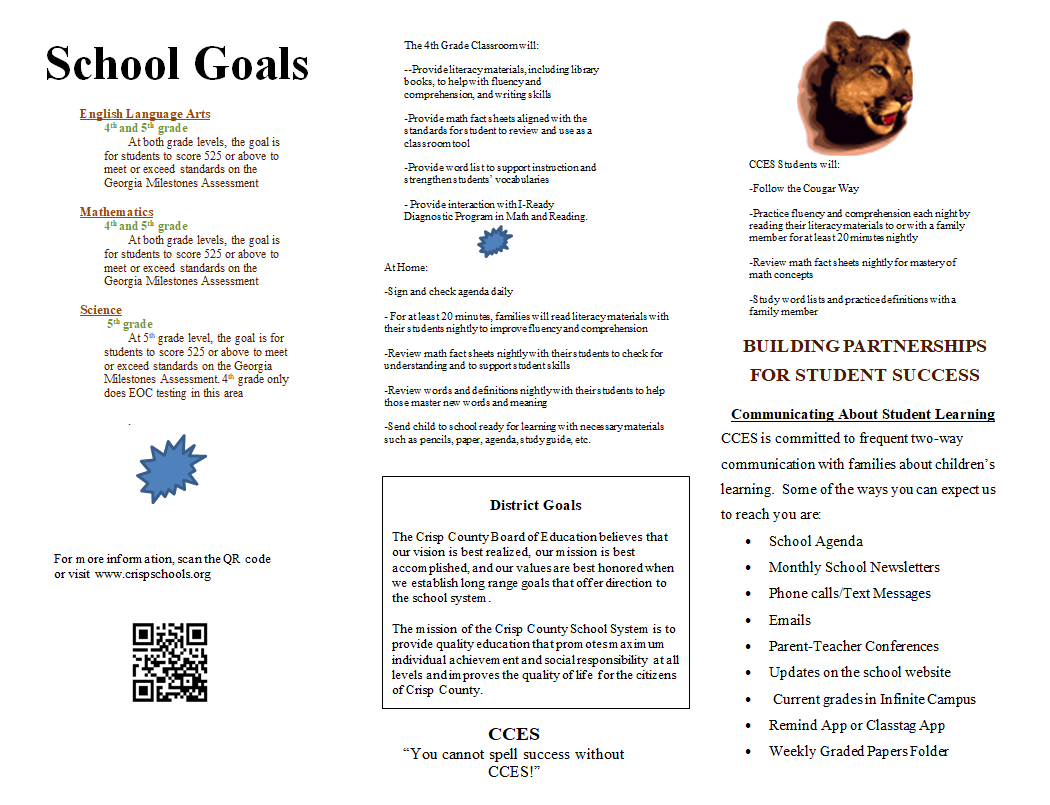 Parent & Family Engagement