Parents, The following bus routes (68, 60, 65, 38, and 23) will be about an hour late today. Drivers will safely transport students as quickly as possible. Thank you for your patience.

PARENTS! Please plan to come shop. Remember some of these proceeds from our book fairs go right back to our Library.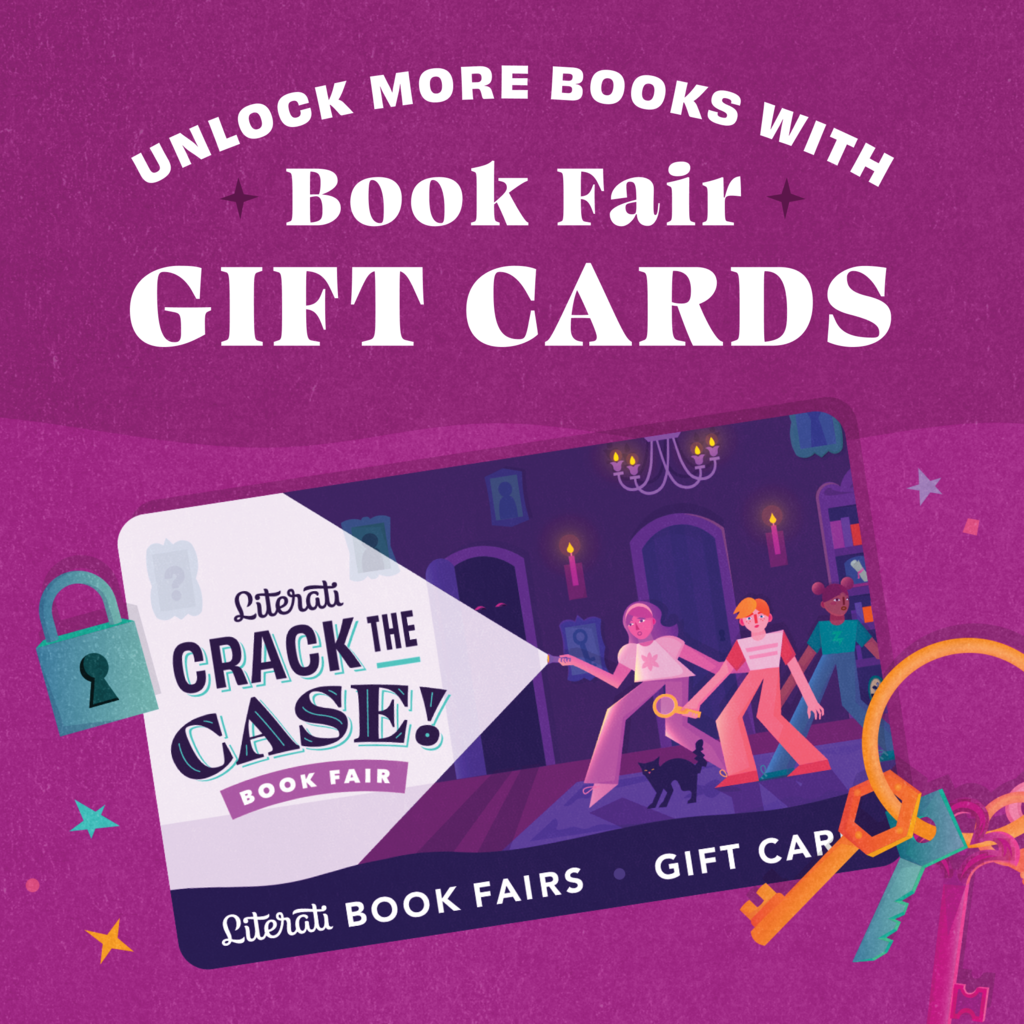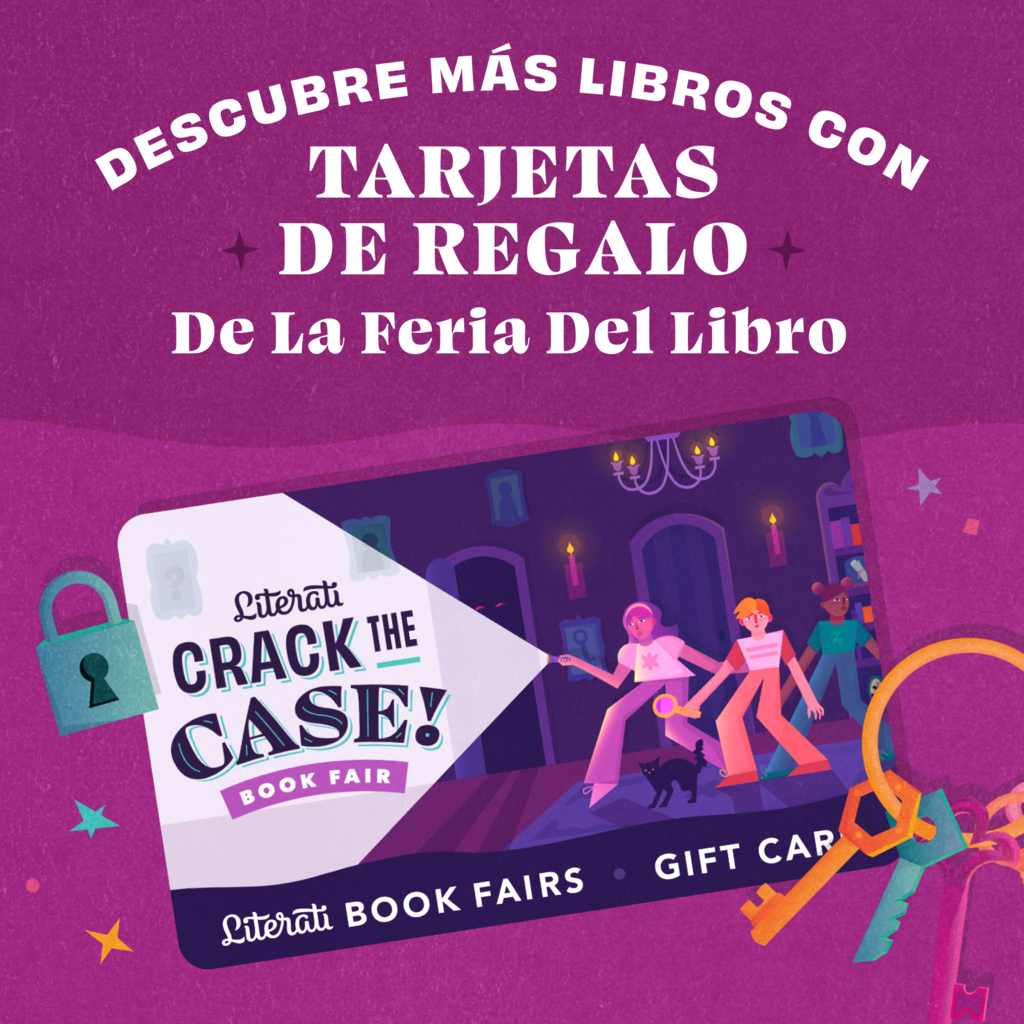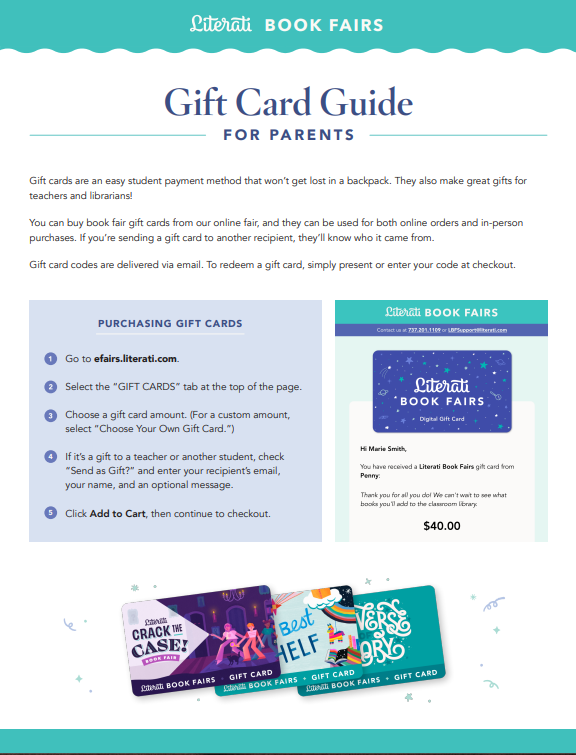 Top sellers for our Produce Fundraiser were treated to lunch with our Admins. Congratulations!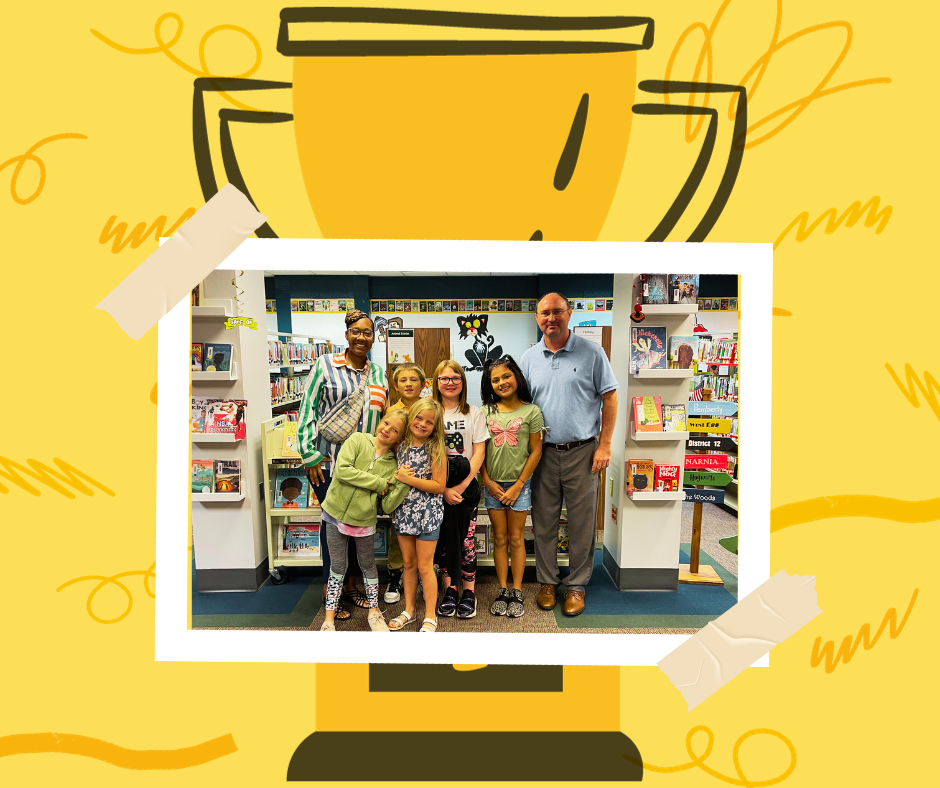 Just have to BRAG!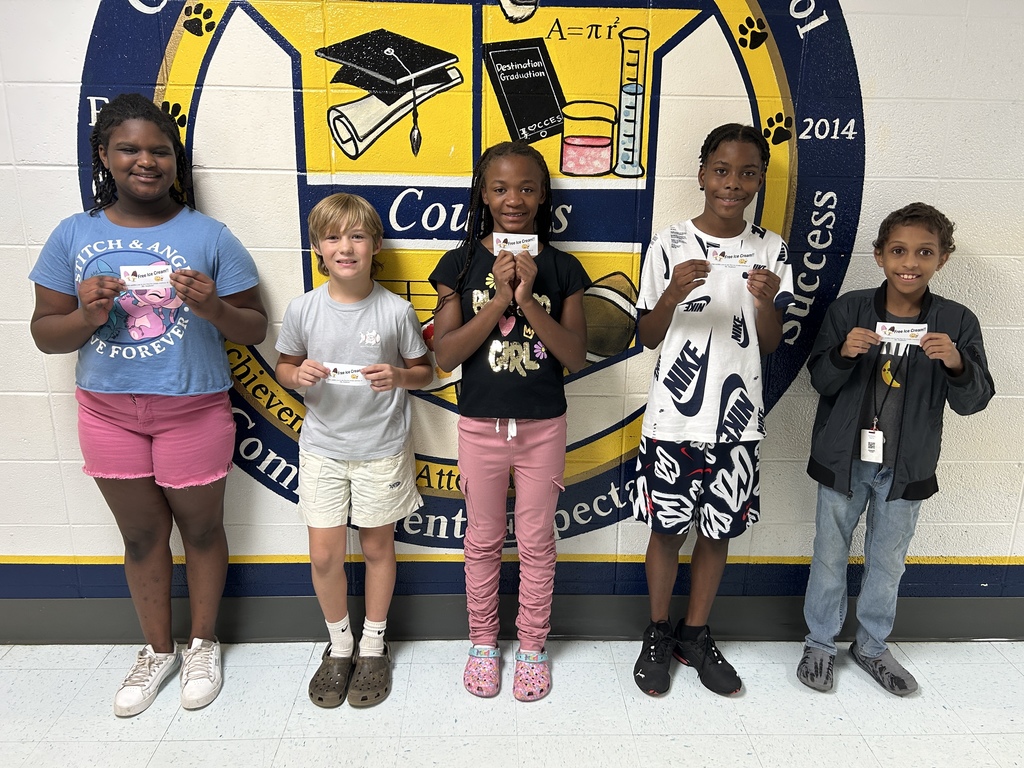 Mrs. Lisa Lewis' students celebrated Hispanic Heritage Month by learning Spanish words, art, influencers, and food. These pictures are them enjoying some chips and salsa.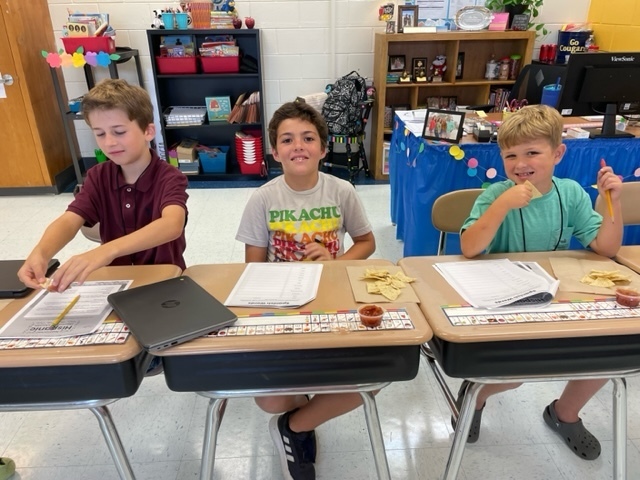 Students in Ms. Royal's class had a great time with "Social Circle" yesterday morning. This is a great exercise to start the morning!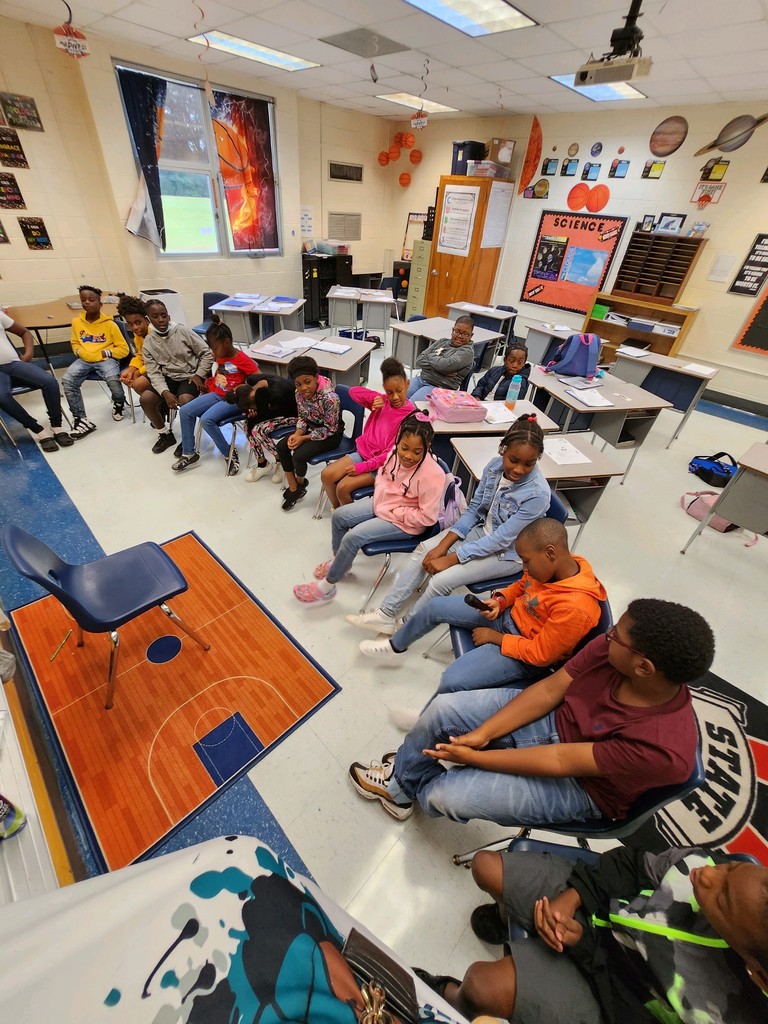 All the students did a wonderful job with their pumpkins! Congratulations to these winners!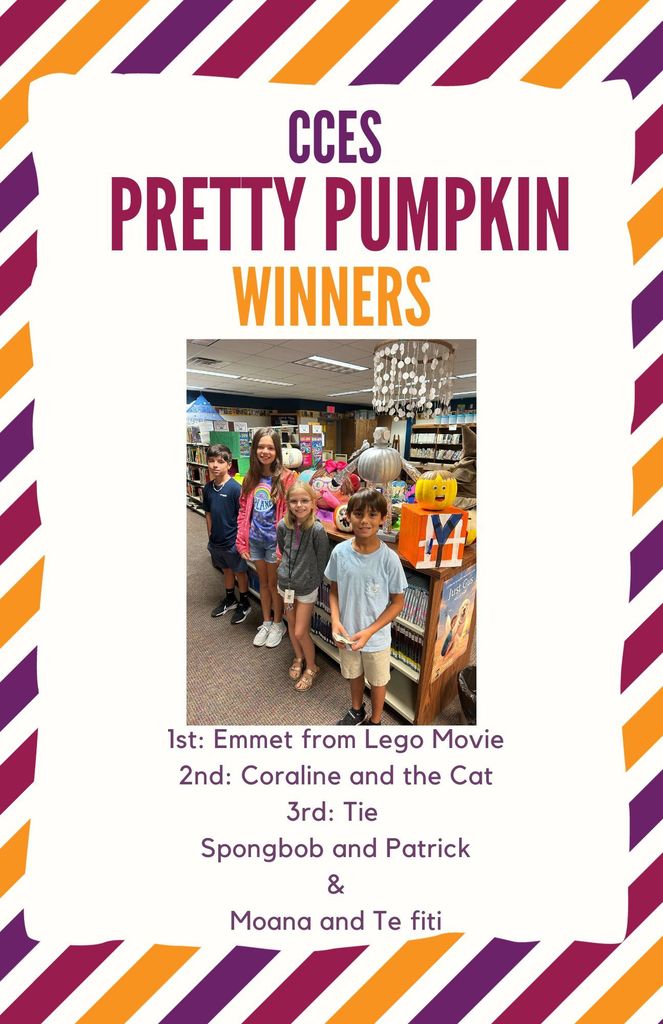 Just have to BRAG!

Crisp County Schools will be conducting additional safety drills this month. Please do not be alarmed by these safety drills. However, we encourage you to have conversations with your child about the importance of listening and following instructions the first time given during all safety drills. Thank you for your support as we strive to keep our students prepared and safe.

Parents: This is a picture of the "chip" involved in the one chip challenge that is circulating on social media. These chips are not allowed at CCES. Letters will be sent home to parents about the new guidelines for snacks that will take effect.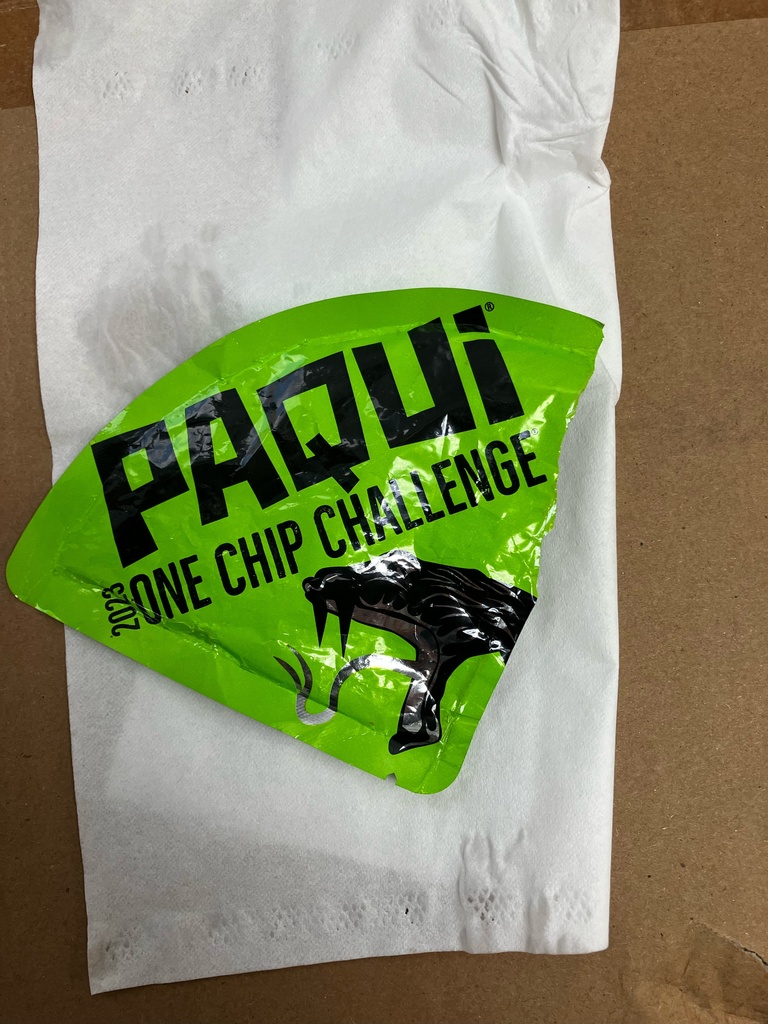 Teacher and Support Staff of the Month: Aug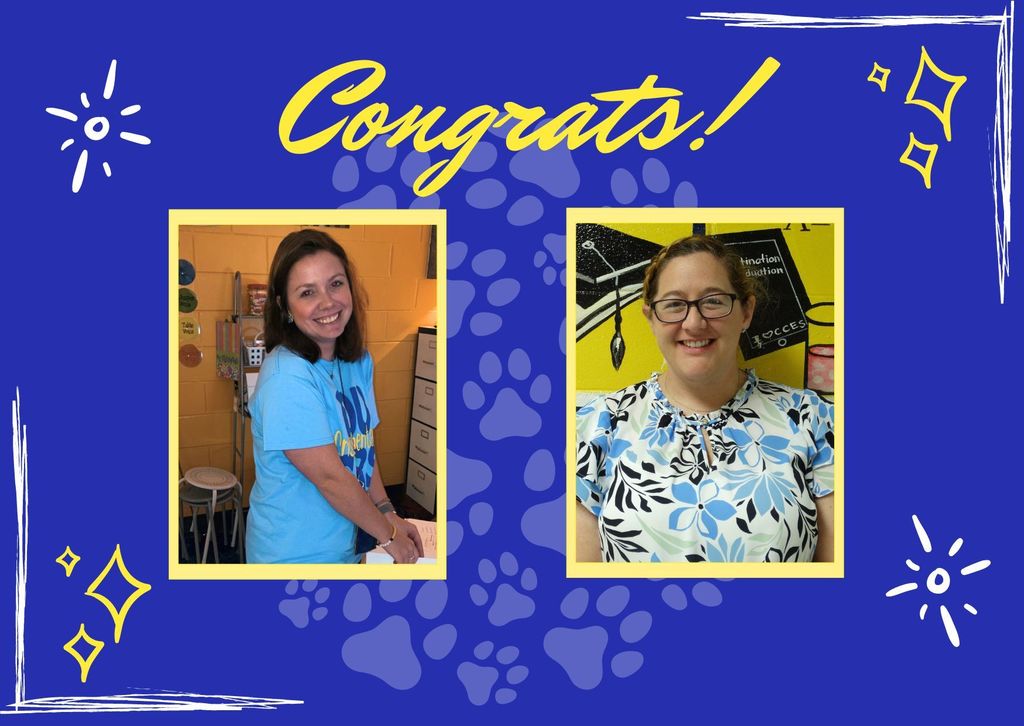 CCES loves some Mrs. Rosemary! She is always so positive! Congratulations!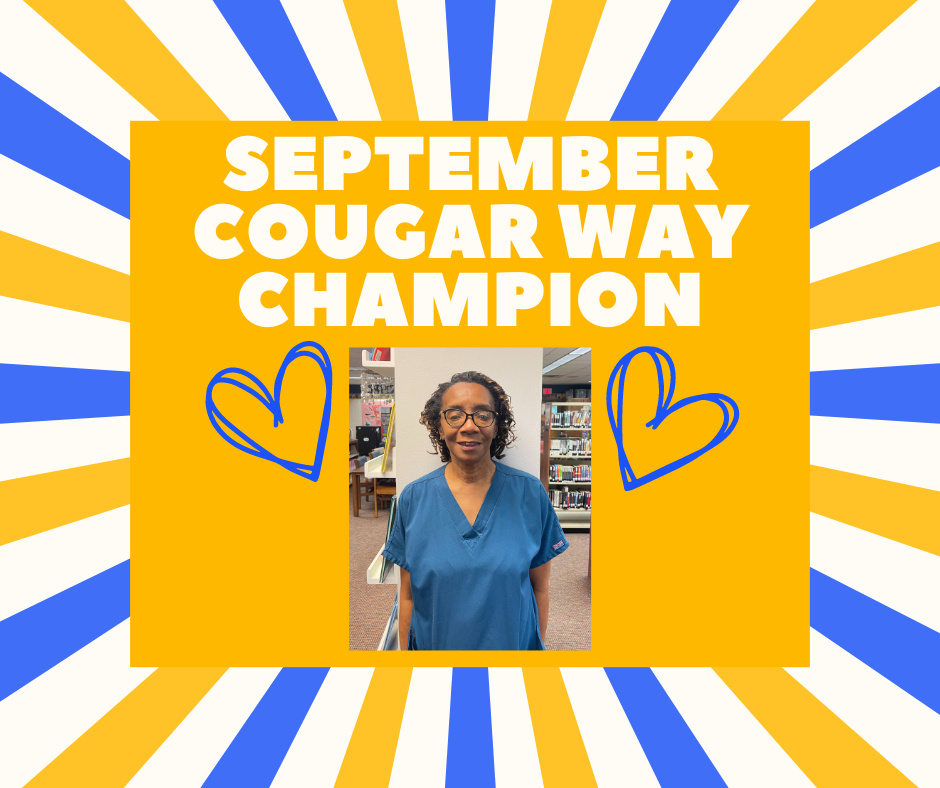 Just have to BRAG!

Another fun activity @ CCES! This is optional. Pumpkins can be brought in starting next week. Voting it the week after on the 19th. If you have any questions please email Mrs. Prather
sprather@crispschools.org

Mrs. Lisa Lewis' WIN group filled the state of Georgia with important symbols! #peachstatepride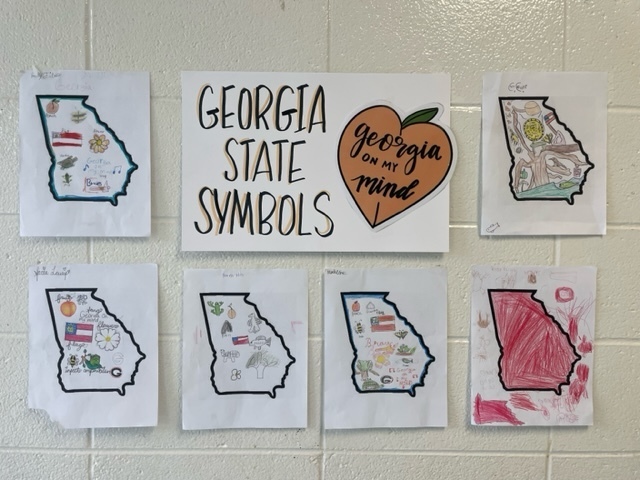 Parents: Just so you can prepare those outfits! This is the last week in September.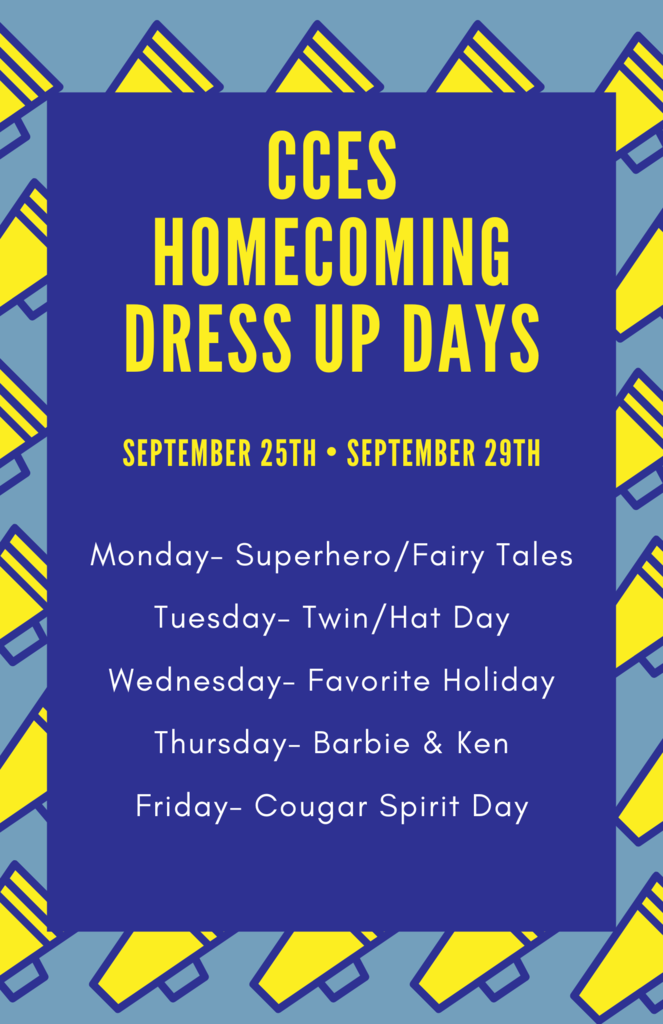 Just have to BRAG!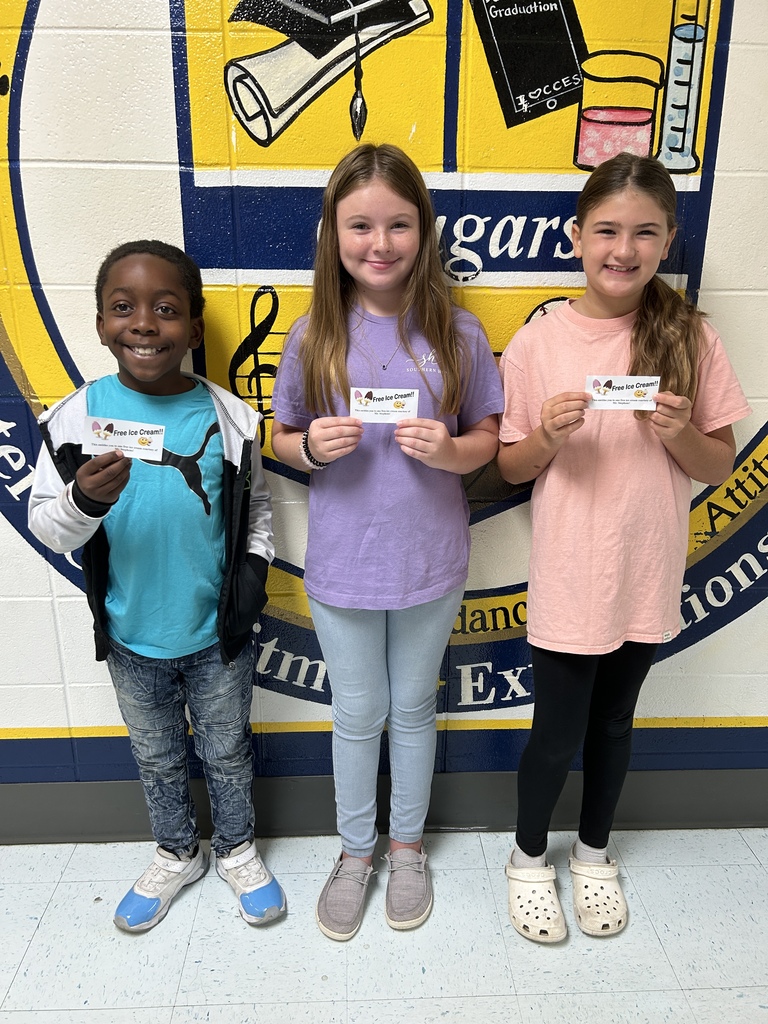 Parents, there are lots of exciting things happening at CCES this month. Please look over and save these dates.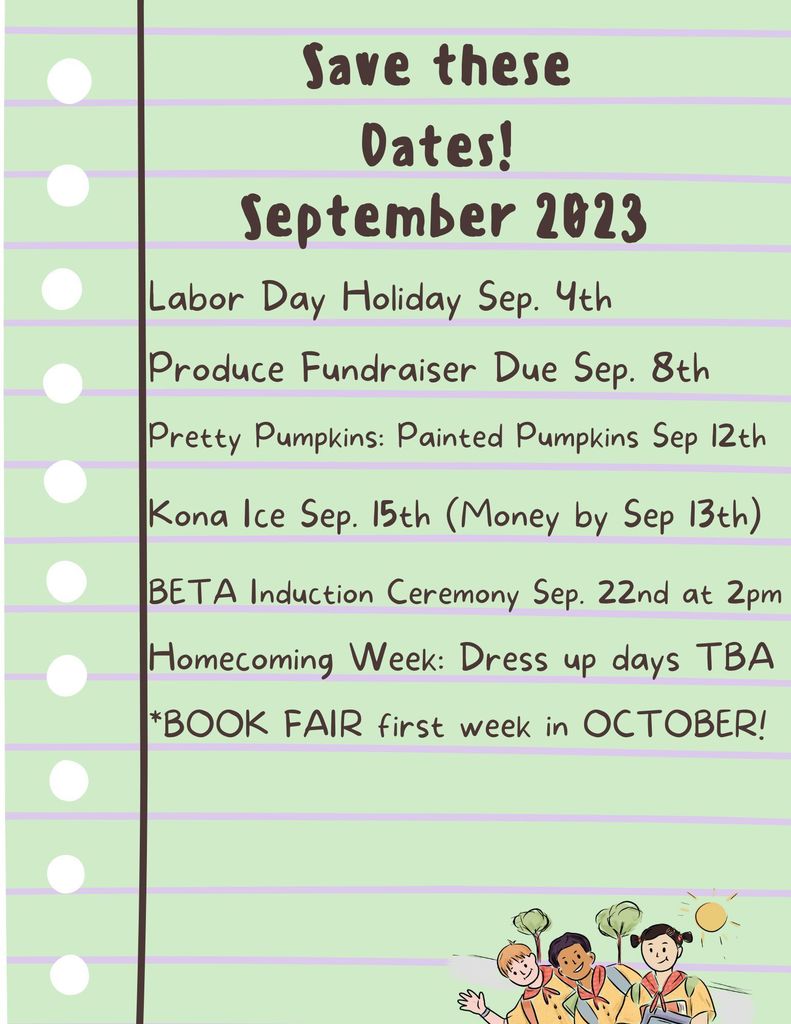 Crisp County Schools will resume normal schedules tomorrow, Thursday, August 31, 2023. Please continue to be watchful and safe during the post-storm period. Remember bus routes may be altered depending on roadway conditions. Thank you for your patience.